Search Engine Optimization
Organic Search is a constantly evolving channel. New challenges occur with every algorithmic change and emergence of search results and features.
Search visibility matters.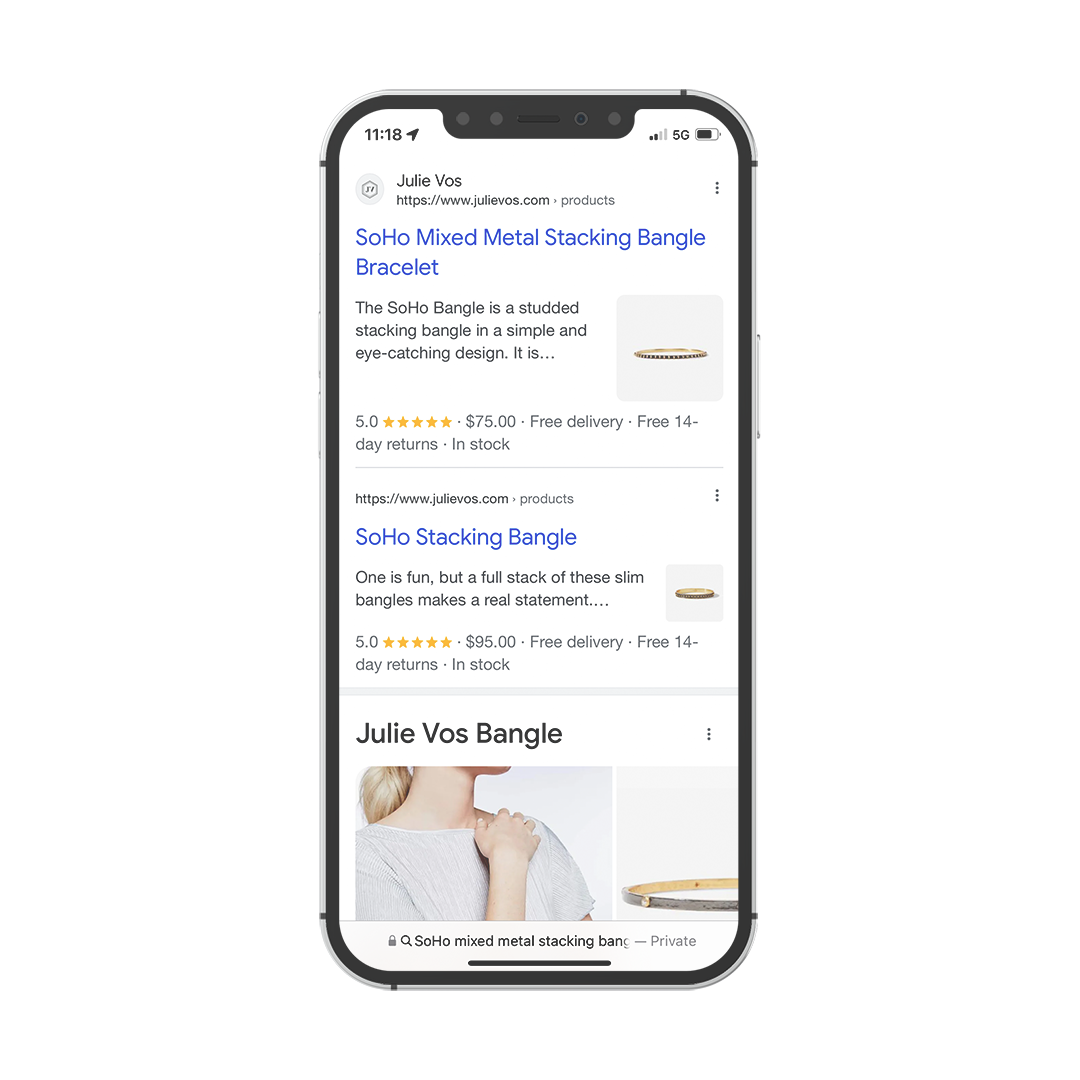 Understanding performance.
Our team reports on both business-driving KPIs and SEO metrics and connects search trends with bottom line results. Constant benchmarking and measurement is critical for assessing project performance and impact to further optimize SEO programs.
Website technical optimization.
Website technical inefficiencies create barriers in the path to priority content for both users and search engines. Eliminating technical inefficiencies ensures that Organic Search visibility is never lost, optimizations are realized and quality user experiences are in place.
Search authority.
Search authority is the difference in whether search engines determine if your brand is worthy for non-brand visibility. Establishing best-practices and implementing tactics specific to your market connects brand value with websites.
Content strategy.
Search data is the truth serum that sheds light on trending in-market language used by actively engaged consumers. Identification of what is important to your target market through keyword research and competitive analyses should influence content and UX investment.