Human marketing,
powered by tech.
We're all about finding the perfect balance between the latest automation and good, old-fashioned human touch. Our goal is to bring our clients big-agency talent while giving each one the attention they deserve.
Basically, everything.
We're a marketing agency with a technical foundation. Our goal is to help you use the latest platforms and automation to bring better performance and efficiency to your marketing channels. The marketing tech landscape is constantly evolving, and we'll make sure you stay on top.
Paid Media.
We stay at the forefront of digital platforms and trends, saving you a lot of screen time. With our expert management, buying, and optimization skills, we ensure your strategy harmonizes for a seamless, targeted message that propels you towards your goals.
Search Engine Optimization.
Our SEO framework is designed for today's challenges and search platforms' ever-changing requirements. From technical optimizations to relevant content plans, we will create a custom strategy for long-term success.
Data + Analytics Solutions.
Unlock exceptional results with our Data + Analytics Solutions. Harnessing the power of data, we drive precise targeting, optimize performance, measure ROI effectively, and empower continuous improvement, so you can confidently navigate the marketing landscape and achieve your business's true potential.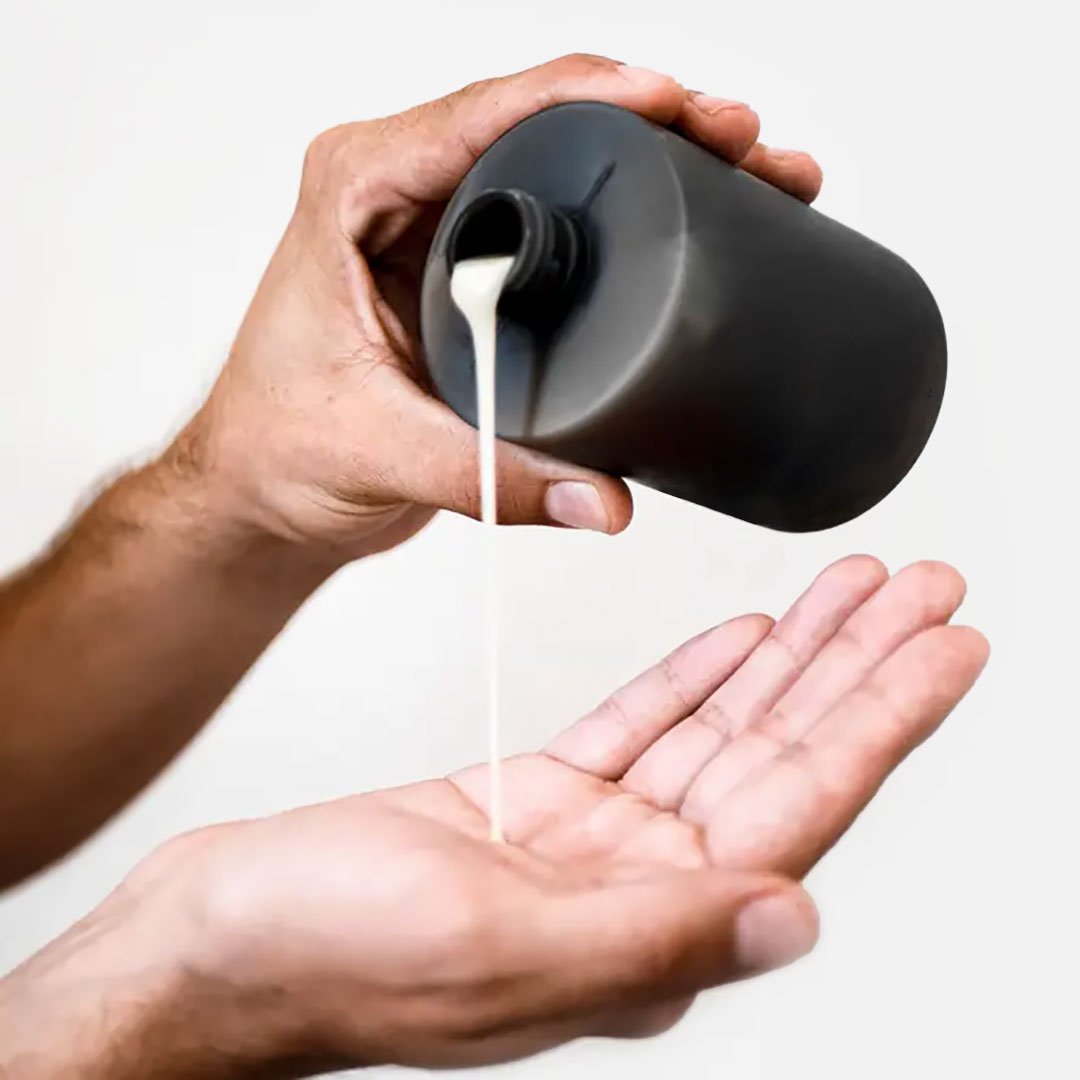 Client Spotlight
Helping a plant-based haircare line grow their direct–to–consumer brand.
As a direct-to-consumer brand and product, they had unique challenges when entering the market including generating awareness, while building trust in a short period of time.
The Green Line team designed a collaborative strategy that allowed the team to leverage a multi-channel paid approach that exposed the brand to qualified audiences and move them through consideration to purchase increasing revenue 143% year-over-year.
Our team is your team. We have a long-term relationship mindset. We believe that working closely with our clients is the key to success. That's why we maintain a low account-to-staff ratio, so we can give each client the attention they deserve. Our team is made up of digital marketing experts with a wealth of experience in a wide range of industries. Our success comes from our clients' successes.